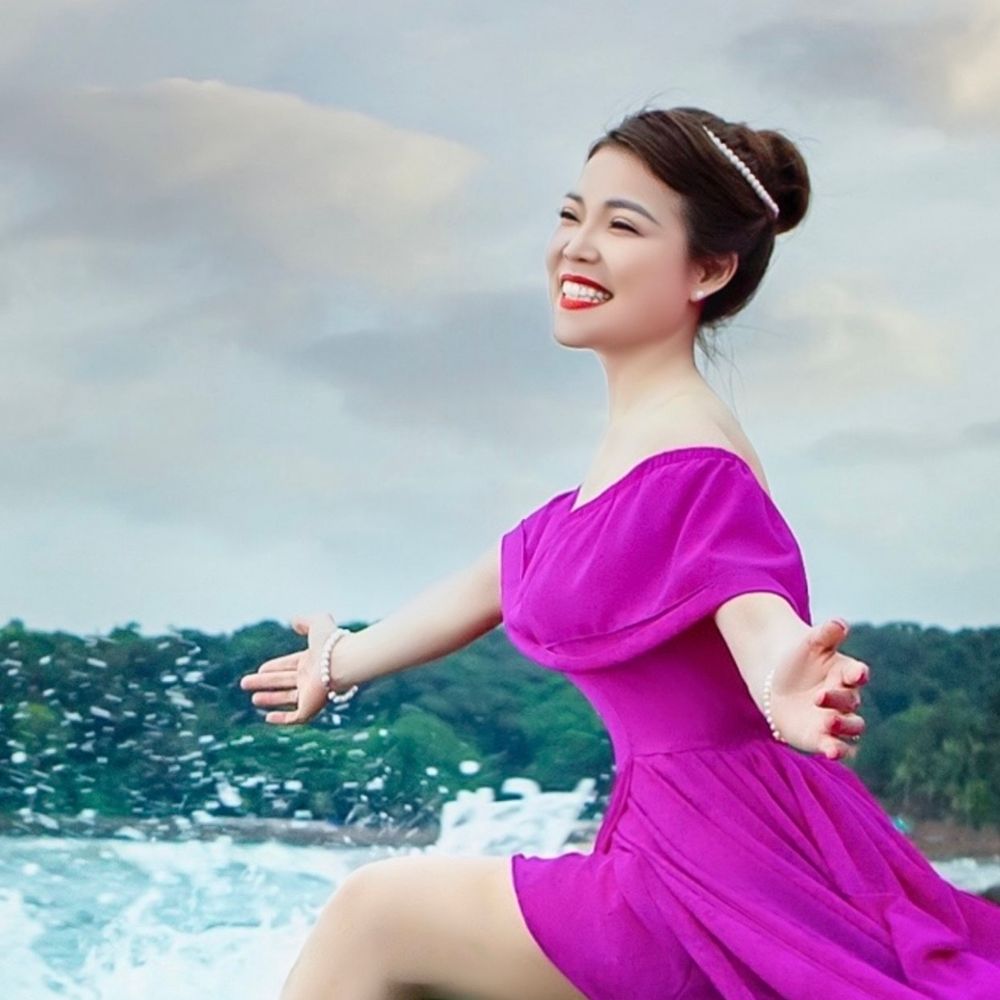 Inspired by a true Story
The Mermaid who Learned to Dance was inspired by Băng Thị Bế. Băng is a young dentist who lives in Hà Nội. One day she woke up in the hospital after a terrible motorcycle accident to discover that her right leg was missing. Even though she worked really hard to get better and go back to work, nobody accepted her because of her disability. She taught herself to dance on one leg as a way to improve her balance. After a while she got so good at dancing that she used her talent to win a National beauty contest in Vietnam!
An inspirational role model
I found Băng's Youtube channel while I was looking for information for a sad story I was writing. She impressed me so much with her dancing that I hired a private tutor to teach me how to read and write in Vietnamese so that I could learn more about her. She and I even began writing to each other. She made me want to be as kind, and brave, and as happy as her.